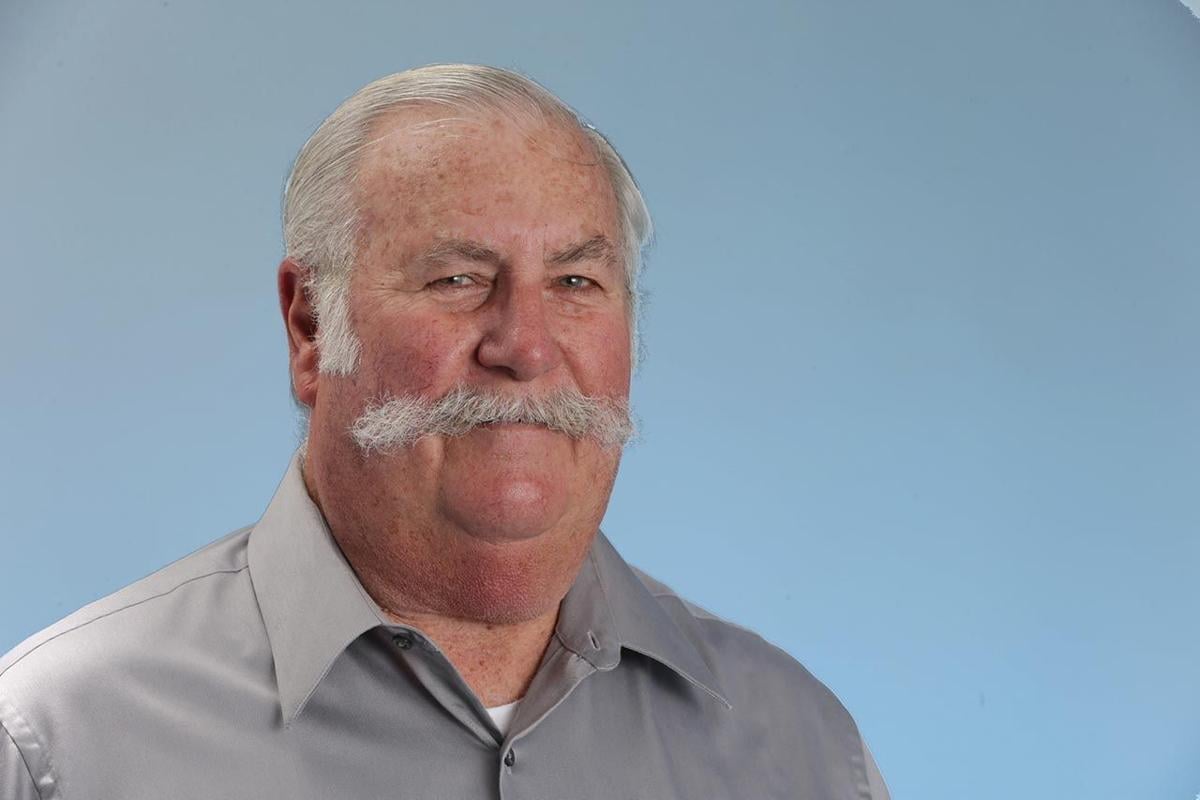 MICHAEL SHEPHERD for the press

Summer plaice season is over, fall is just a few days away and the popular Atlantic County / Atlantic City Surf Fishing Derby is underway.
All are signs of a transition to a fall fishing mode – maybe.
There are a lot of reports of fishing for the best species, as the saying goes.
We have sheep heads, tautogs, triggerfish, jacks, weak fish, a few blue fish, pufferfish, black drumfish, spots, croaker and white perch with evergreen striped bass and , yes, the must-have summer plaice.
The coastal, surf, inlet, back bay and river range lists players in all positions and for all styles.
This is called the fall fishery.
Oh, yeah, at least one pompano has been reported from southern climates.
And "oh, yeah" # 2: the crab is awesome.
The Atlantic County / Atlantic City Derby appears to be off to a good start with decent early entries reported.
The derby kicked off on Monday and will run through November 21 in the waters surrounding Absecon Island and Brigantine.
The registration fee is $ 25. Shore anglers can sign up at Ray Scott's Dock in Margate, Ship Shop in Ventnor, One-Stop Bait and Tackle in Atlantic City, Absecon Bay Sportsman Center in Absecon, Tight Lines and Point Tackle, Somers Point and Brigantine in Bayside Bait and Tackle and Riptide Bait and Tackle.